"Every time we teach a child something, we prevent him from inventing it himself."
This quote from Jean Piaget guides my facilitating.
Susan Smarjesse
Licensed Davis® Dyslexia Correction Facilitator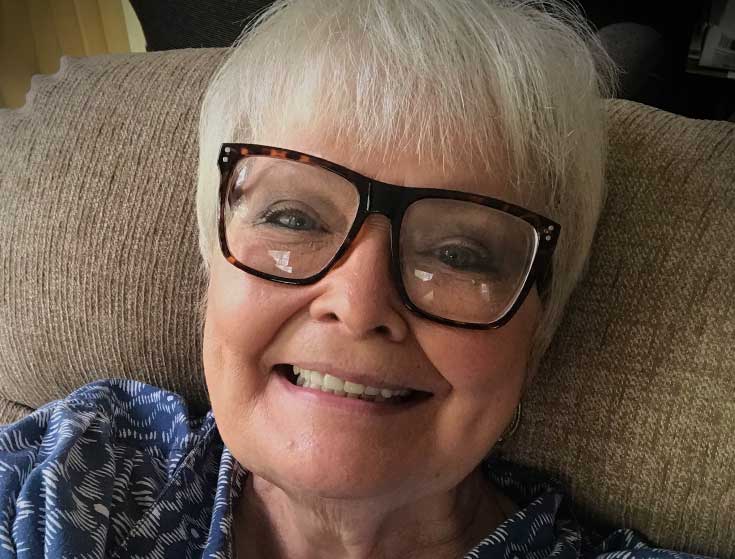 "I was a retired public school teacher with 32 years of teaching experience, working at a phonics-based dyslexia center, when a client brought me the book, 
The Gift of Dyslexia
. 'I've been dyslexic for over 50 years. I know what can correct me. This is what we should be doing. This will correct me!' HE WAS RIGHT.
The Davis® Method explains every symptom and the correction is pure genius in its simplicity. I grow from connecting with each of my clients and can't wait to see what wonders the next one will bring.
When my first case study told his mother, 'She's the only one who understands me,'  I knew I had found a new home…a place to make my contribution."
Susan Smarjesse lives in Springfield, Illinois, home of Abraham Lincoln. As a teacher, she has always been interested in what motivates people and how their minds work, so Davis® Dyslexia Correction is an ideal place to continue offering her talents. As a facilitator, she will offer the Davis Dyslexia Correction program at her office in downstate Illinois or travel where she is needed. She is determined to change the now popular phrase to say No One Left Behind and to give it real meaning.
Susan has presented one hour to 6 hour seminars at:
University of Illinois Springfield
Illinois PTA Conference
A.P.A.C.H.E. Homeschooling conference
Lincoln Land Community College
Academy of Lifelong Learning
Lincoln Land Community College
Community Programs in Springfield, Litchfield, Taylorville Havana School District Effingham Sacred Heart School Illiopolis Special Ed.
When not immersed in giving Davis programs, family, history, gardening, snorkeling, and traveling fill her life.
Susan is also licensed to provide these additional programs: Davis ® Attention Mastery, Davis Autism Approach ®, and Davis ® Concepts for Life.
Susan serves on the Springfield Civic Garden Club board [3 terms], as treasurer over 350 members, as tour chair, and is Garden Clubs of Illinois Dist. III treasurer.
Ron Davis and Susan Smarjesse pose for a photo at a recent training session in Burlingame, CA.